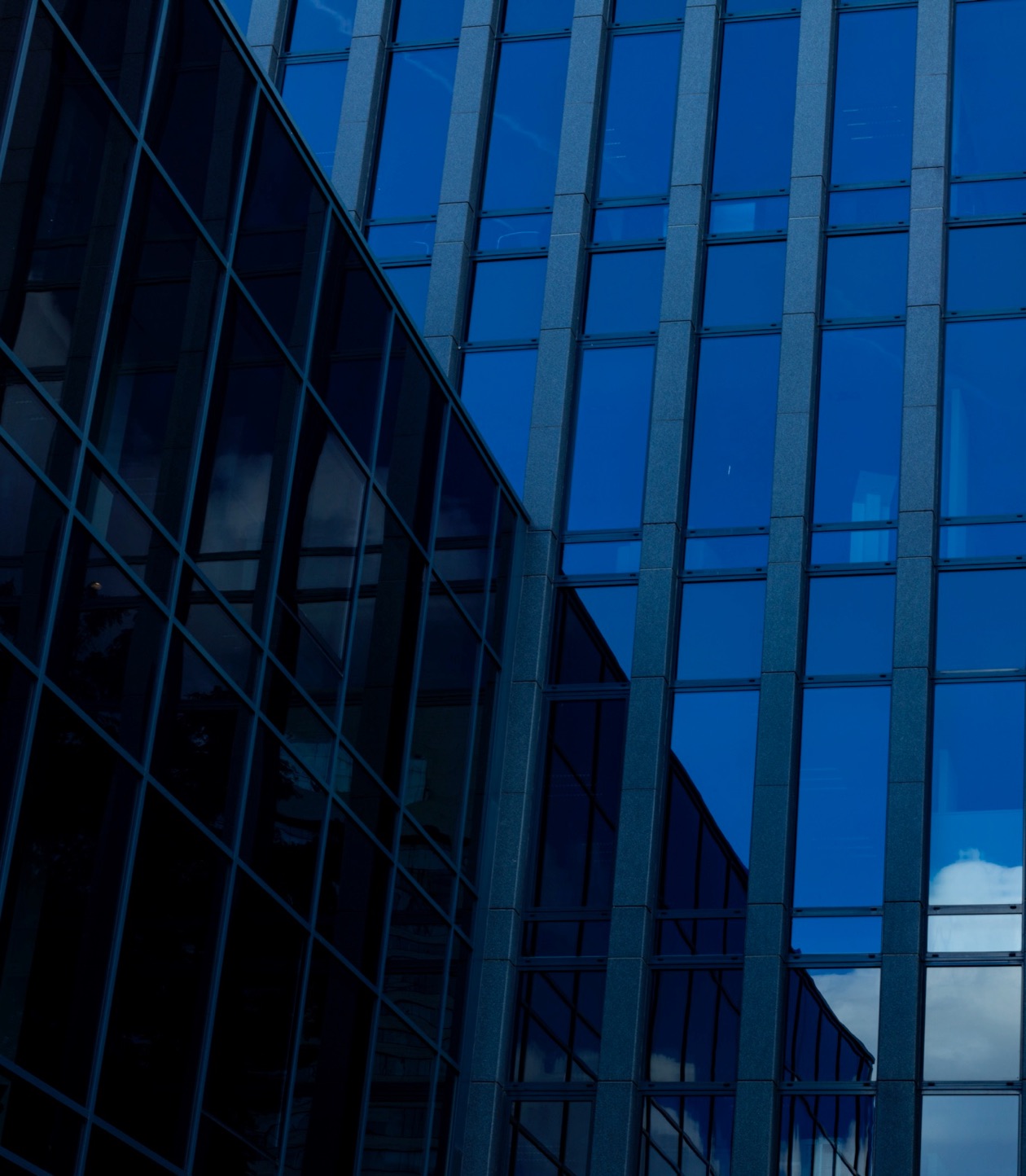 Your building project : from concept to completion
Putting up a new building is a story written by people.
As a family business we highly value personal contact. We maintain a relationship of trust and understanding with our client. Being a project developer and building promotor ourselves, we realize the importance of :
a concept that meets your requirements

a strict budget to guarantee the return on your investment

a timeline that meets your expectations and commitments
Our strategy is to listen and to make sure we fully understand your wishes and needs. This way we can relieve the stress caused by the building project so you are able to focus on what really counts, i.e. your core business and the managing of your company.
That is the mission of IPES, each and every day again.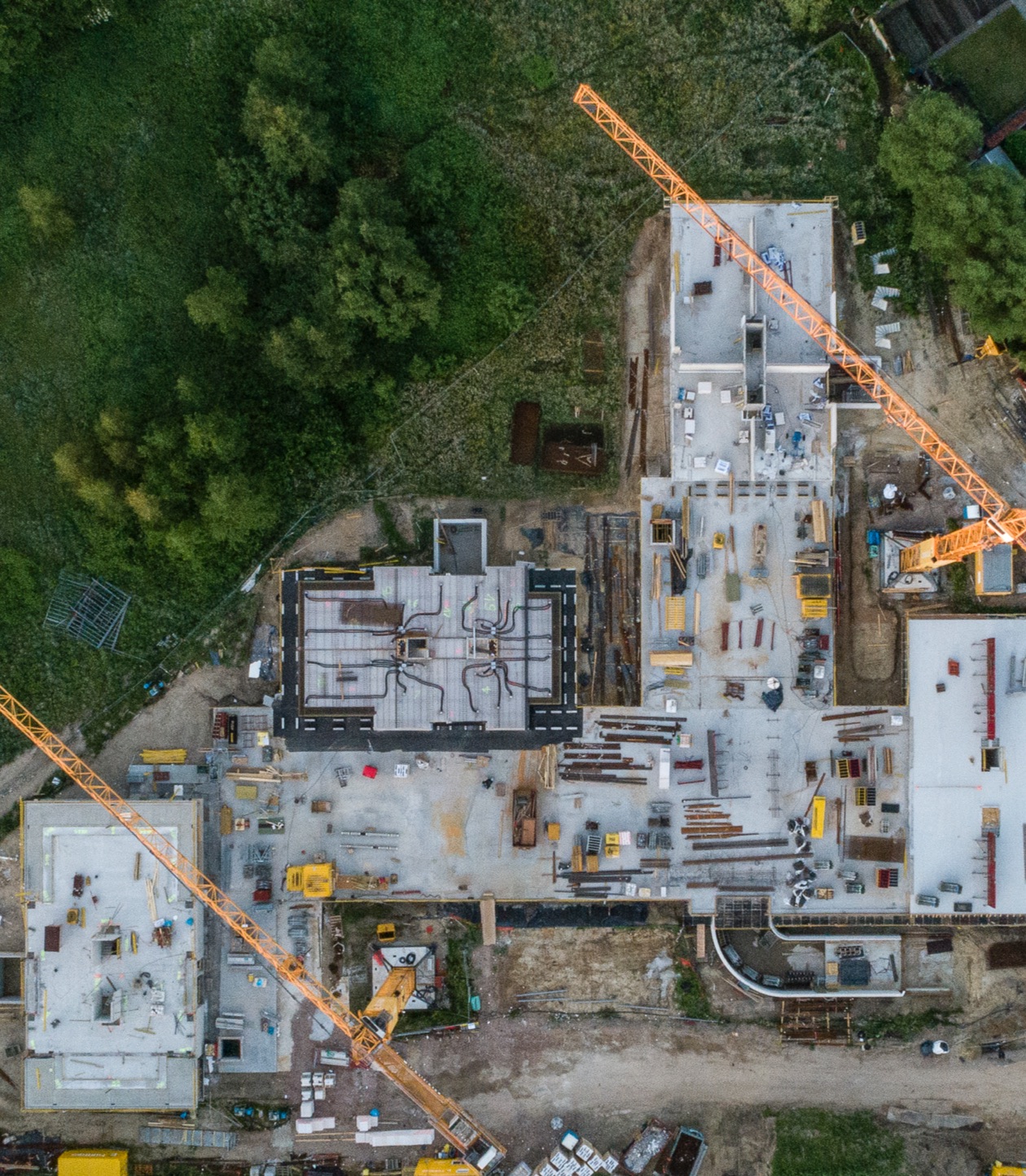 What can IPES do for you
We have been in the construction industry since 1982. During this period of almost 40 years we have put up an impressive number of eye-catching industrial buildings for clients in a range of economic sectors.
"It all starts with a drawing."
IPES is fully equipped for the co-ordination and the execution of your project from A to Z :
creative design

preliminary sketches and drafts, detailed design and cost calculation

feasibility study

Design, Build, Finance and Maintain

preparation of the building permit application, bill of quantities and construction plans

complete tailor-made turn-key projects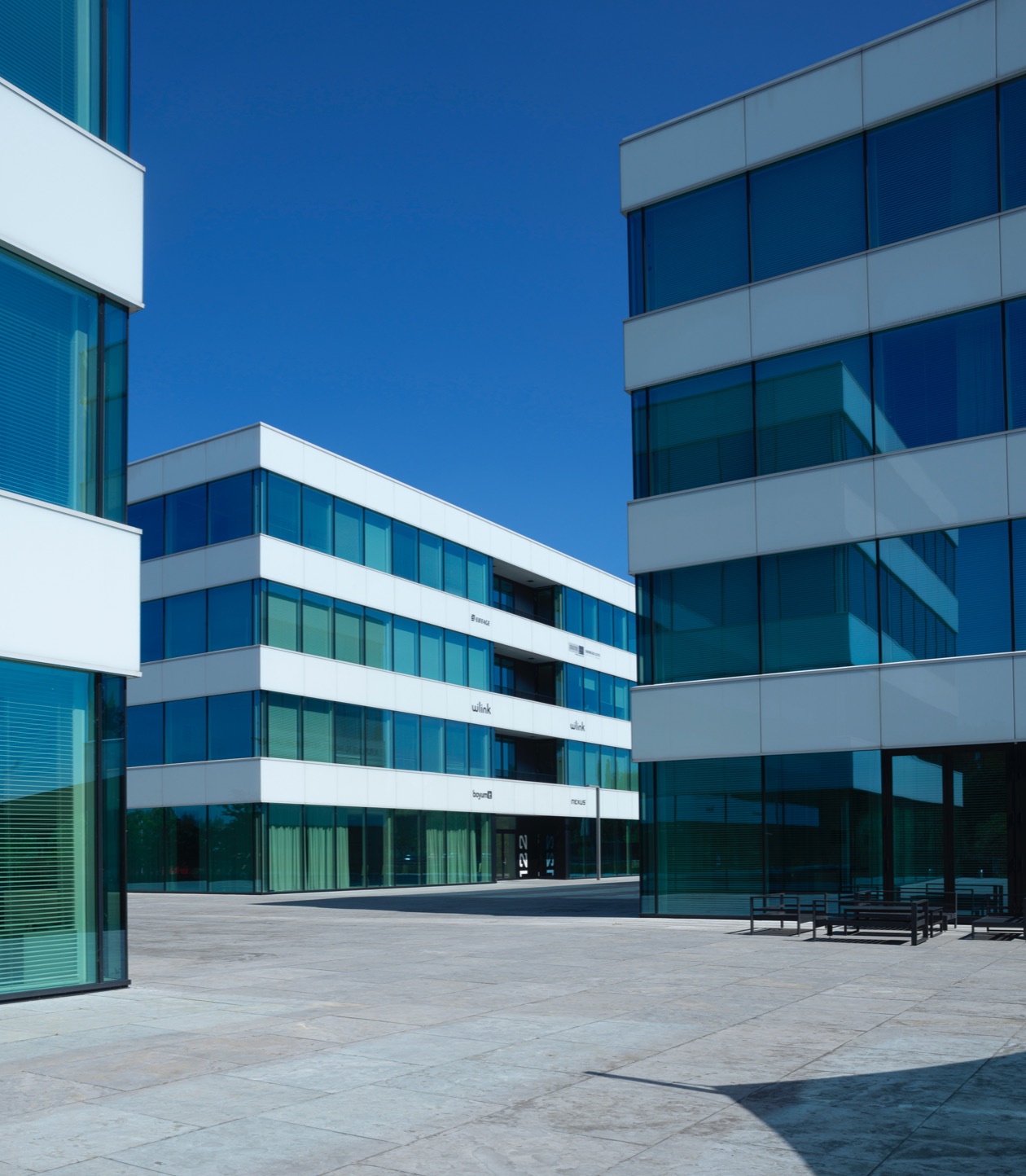 High quality standards
IPES realizes your building project with carefully selected  subcontractors and suppliers who must meet our quality requirements.
We provide a strict follow-up of the structural work, the technical installations and the exterior and interior finishing always prioritizing safety, durability and quality.
To achieve this we have established long-term relationships with specialized key players and craftsmen from the full range of building disciplines.
In our experience the basis of co-operation is mutual respect and trust, ultimately resulting in the best work on the job.
We hope you will contact us. Complete the form below or better still, give us a call to set up a meeting without any obligation on your part.